COVID-19 DELAYS
Due to the current health crisis, there is currently an extra 1-2 weeks of shipping time. The online store is OPEN and we take all precautions in shipping your order and are getting them out as soon as able! We apologize for any inconvenience.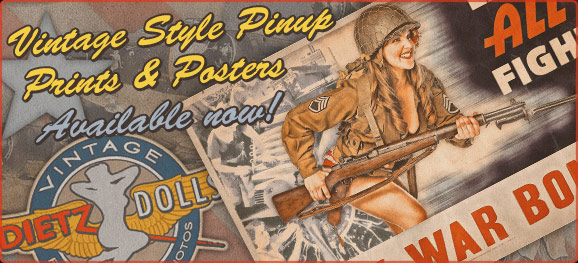 Nose Art Pinup Series
Aircraft: Boeing B-29 Superfortress A special Nose Art and Jacket Art mix f...